Colors of Pearls - Any Colored Pearls
All of our pearls come with natural colors including white, pink, and lavender. Black pearls are also in stock most of the time. Need a specific color? We will process them!
In a few weeks, we can process any colored pearls that you need. The best way to make sure that we will get the specific color that you want is to send us a sample or a picture, however, if you are unsure about the color of pearls in mind and need to describe it in detail, you can check out parachute of our pearl colors.
14k Gold or 925 Sterling Silver Findings for Pearls and Loose Temporary Strands to Make your Jewelry
There is no minimum order or quantity limit for these pearl strands, just straight forward low prices. You can either get them from our existing stock below for immediate delivery, or if you have a special item, you can have your pearls directly shipped out from our pearl farms in China. You can get any naturally colored pearls at any time for your jewelry making needs! All it takes is a few extra days because we ship them out from San Diego,California..
Loose Pearl Strands and Pearl Jewelry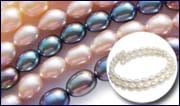 Rice or Oval Shaped Pearls, from 1mm all the way to 15mm in 20+ colors

See all rice pearl strands


See rice pearl bracelet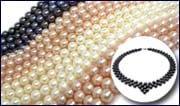 Round Pearls on Temporary Strands From 1mm to 15mm in nature colors

See all round pearl strands


See round pearl necklace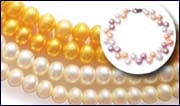 Button or Flat Pearls, From 1mm seed pearls all the way to 17mm in 4 colors

See all button pearl strands


See button pearl bracelet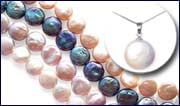 Coin Pearls in Square, Round or Rectangular Shapes, Center Drilled or Side Drilled

See all coin pearl strands


See coin pearl pendant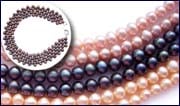 Potato or Semi-Round Pearls on Temporary Strands from 3mm with 30+ Colors

See all potato pearl strands


See potato pearl bracelet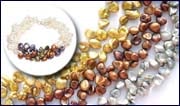 Cornflake or Keshi Pearlsfrom Baby Keshi to Large & Rare sizes on Temporary Strands

See all keshi pearl strands


See keshi pearl bracelet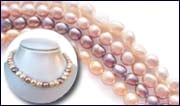 Nugget or Baroque Shaped Pearls From 3mm to 35mm or even 40mm Huge Pearls in 20+ colors

See baroque pearl strands


See baroque pearl necklace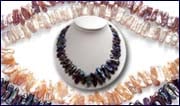 Long Stick or Biwa Loose Pearls on temporary strands, Center Drilled or Cross Drilled

See all biwa pearl strands


See biwa pearl necklace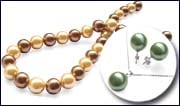 Southsea shell beads in all sizes and colors for you to make your stunning piece of jewelry that rivals real south sea pearls

See all shell pearl strands


See seashell pearl set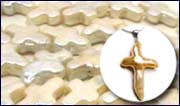 Cross or Crucifix Shaped Pearls, top drilled, length drilled or diagonally drilled

See all corss pearl strands


See cross pearl pendant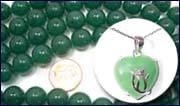 Real Jade Beads from 4mm to 16mm in Round or Oval or rice Shape

See all jade bead strands


See jade pendant in silver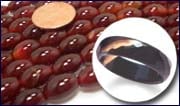 Natural Agate Beads from 4mm to 12mm in Round or Dropped Shapes

See all agate bead strands


See agate ring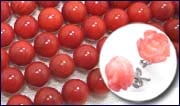 High Quality Natural Coral Beads, from round, tube, drum to rice shapes

See all coral bead strands


See genuine coral earrings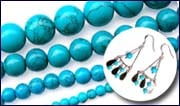 Enhanced Chinese Turquoise Round Beads from 6mm to 12mm Round Beads

See all turquoise beads


See turquoise earrings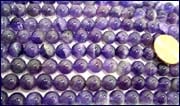 Crystal Beads on Temporary Strands from 4mm to 10mm in Clear and Purple Colors

See all crystal beads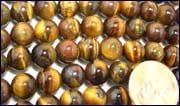 Genuine Tigers Eye Beads on Temporary Strands from 4mm to 20mm

See all tigers eye beads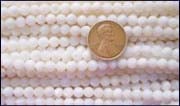 Mother of Pearl Beads in all sizes and colors for you to make your natural jewelry

See all Mother of pearls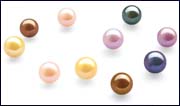 Loose Pearls from 1mm Seed Pearls to 11mm Pearls for Keepsakes or jewelry making needs

See all loose pearls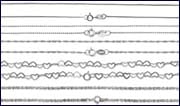 925 Sterling Silver 16in or 18in Chains and Cages

See all