Save Add. 10% (Code: sales)

Oriental Pearls Specializes
Wholesale Pearls – in All Sizes, All Shapes, Any Color, Any Quantity
Why pay middlemen for real freshwater pearls jewelry at high prices when you could get wholesale priced pearls online and have discount pearl jewelry such as pearl necklaces and earrings made for you? You can buy any colored cultured pearls or pearls in oysters, at ZERO risks from the world's largest freshwater pearl farm direct with a USA based pearls wholesaler – a D & B and BBB accredited business in California, online since 2002!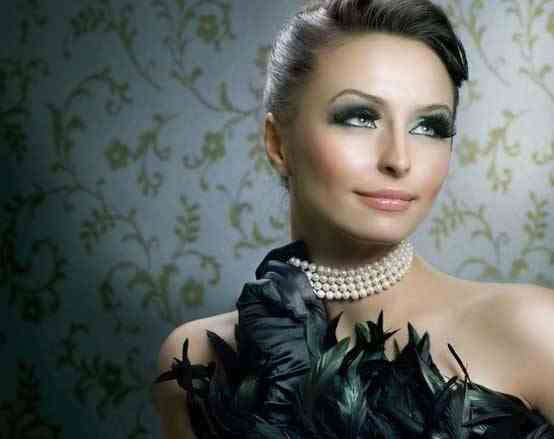 When you buy pearls online from orientalpearls.net, you will get unique pearl jewelry made as per your request with the best quality freshwater pearls at the lowest wholesale prices. Guaranteed! Why?
In any shape – from classical round pearls, rice or oval pearls, coin pearls, cornflake pearls or keshi, baroque pearls, button pearls and biwa pearls, to many other shaped pearls!
In any grade – from low grade pearls (intended for pearl powder or pharmaceutical use) all the way to the best AAA and top gem quality, featured in high end jewelry and department stores by jewelry designers.
Drilling pearls in any way you want – half drilled, double drilled, top drilled, center drilled or diagonally drilled. You can ask for standard hole size for a pearl necklace, or any larger hole sizes that you specify from 1mm to 2.5mm.
In any color – from black, white, pink, gray, brown, champagne, chocolate, red, blue to mauve and more! Whichever colored pearls you choose, we can process it for you in two weeks! Besides naturally colored pearls, including white, pink, mauve and lavender, we also wholesale pearls in peacock, chocolate, ivory, cream, pink, champagne, yellow, green, red, and cranberry shades.
Because we own our own pearl farms and in-house manufacturing unit! You can buy wholesale pearls from us, also can get
No layers of middlemen: no importers, no distributors, and no retail vendor profits. The ability to create your own unique style by having your pearl jewelry custom-made by skilled workers to your taste and specified size, length of pearl necklace, and pearl color.
A straight line between our pearl farm and our in house manufacturing unit to you. The highest quality pearl jewelry set in either 14k/18k gold and diamonds or 925 Sterling Silver – guaranteed at the lowest wholesale prices, starting from $30.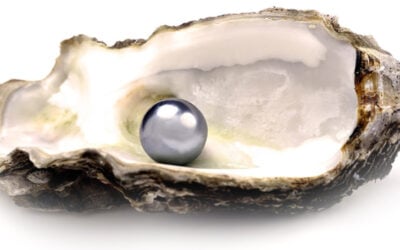 June's Birthstone - Pearl - A Timeless and Elegant Birthday Gift Direct from Pearl Farms with No Middlemen's cost & Save Huge Birthstones have long been associated with each month of the year, symbolizing various qualities and characteristics. In the case of June,...